"My passion and joy is in leading people from stress, pain and illness to ease, energy, balance and health. This is done through step-by-step treatment plans that are unique to each and every person."
Dr. Melissa Howe, ND 
By truly listening and understanding you and all the interconnected aspects of your health, I can then provide care to address the root cause(s) of your dis-ease(s) as well as supportive measures to help you feel better right away. In addition to drawing on the many effective Naturopathic treatments, a large part of care includes education, support, and empowerment.
I understand that everyone has different needs and goals. Some may need a few hands-on therapy sessions to feel great, others may need comprehensive care including detoxification and repair and to get their health back, while others may need more mental, emotional or spiritual support with just a bit of physical support. Wherever you are on your journey, I am happy to support you without judgement and with openness, honesty, integrity and compassion. 
With over 30 years as a health care professional, and 23 years as an ND, I run my family practice based on a deep respect and compassion for each individual's unique experience, and a passion and ability to use both the art and science of naturopathic medicine to help in the best ways possible.
I am a life-long lover of learning. I am always learning about the most effective wholistic treatments for my patients. It gives me great joy to constantly grow in my understanding of nature, human beings, and medicine and to discover new ways to help individuals achieve health, happiness, fulfillment and peace.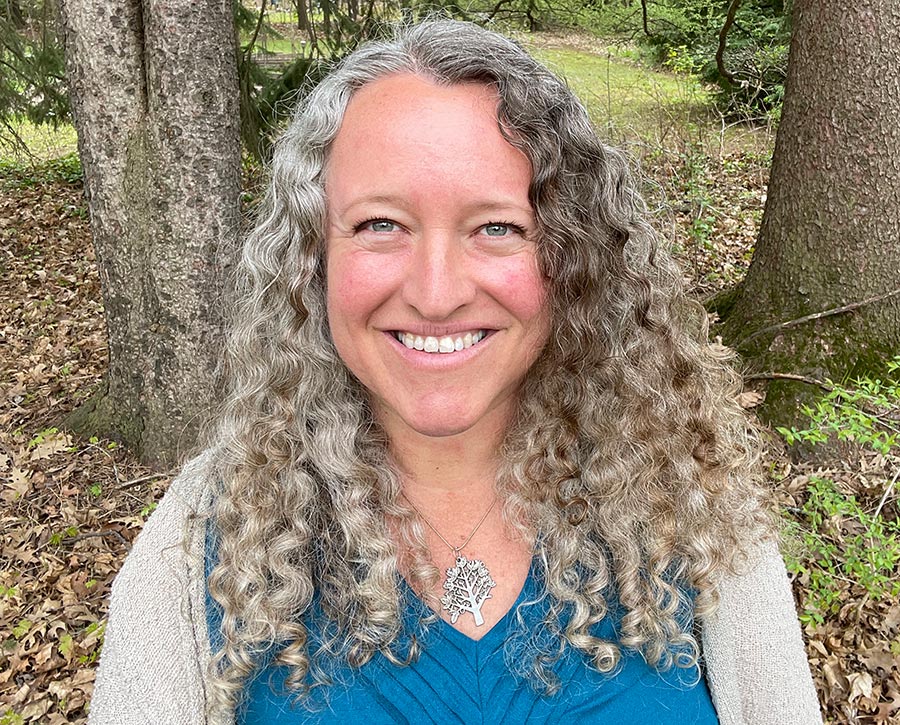 Dr. Melissa Howe BScN., RN. (inactive), ND., Naturopathic Doctor & Advanced Bowen Practitioner
Background
I began my career in health care as a registered nurse (Ryerson, Bachelor of Science in Nursing '92). I then worked in a variety of settings from palliative, to home-care, to post surgical, settling happily at Oakville Trafalgar Memorial Hospital's labor and delivery unit. During my nursing education and even more so once working in the field, I became aware of a conflict between my instincts and parts of conventional medicine.
Conventional medicine clearly excelled in many areas, some of which include; diagnosis, research, surgery, life supportive measures, urgent care and support for the masses. However, I noticed that there were areas that could use improvement, such as; preventative care, the use of gentle, safe, natural methods to "get the job done", helping those with minor symptoms before they became major ones, as well as helping to not just palliate, but reverse chronic illnesses of all sorts. I saw that in conventional medicine, symptoms were treated with pharmaceuticals, which typically need to be increased over time, can become addictive and can have side effects that then require other pharmaceuticals to counteract them. I was concerned when I observed that when the symptoms were "taken care of" with medication, the underlying condition would often progress undetected until it reared its head later, perhaps decades later in a deeper more serious illness that was now more difficult to treat or reverse. This more serious illness would then require more medical attention, medication and intervention and unfortunately entail much more patient suffering.
These observations, combined with a handful of my own health issues, an incredible heart & mind opening experience as a work scholar at California's Esalen Institute in 1992 and a very wise step-mother, led me to The Canadian College of Naturopathic Medicine (CCNM).
Initially, I was a patient at the Naturopathic College Clinic. I was treated for severe eczema, allergies, asthma, chronic reoccurring colds and flus, and fatigue. A short time later, feeling the benefits of Naturopathic treatment, I became a student myself, graduating from their full time program in '99. This rigorous program included over 4,000 hours of classroom training and supervised clinical experience during an extended four year period. (What most people don't realize is that the program is 4 years fulltime and only open to those having already completed a minimum of 3 years university sciences. Fortunately, I had 4 years from nursing degree.)
After completing this internationally accredited and highly acclaimed program, passing the external Naturopathic Physicians Licensing Examinations and provincial examinations in 1999, I became and continue to be a registered and fully licensed Naturopathic Doctor with the College of Naturopaths of Ontario. I am also a member of The Canadian Association of Naturopathic Doctors, Ontario Association of Naturopathic Doctors (OAND), and a non-practicing member of the College of Nurses of Ontario. I am also a certified Wilsons Temperature Syndrome practitioner for Women's Health and thyroid disorders. I continually enhance my qualifications and understanding in this ever-growing field, through the CCNM and OAND's continuing education programs, The Academy of International Bioenergetic Sciences, The Bowen Institute, The Bowen Therapy Academy of Australia, L'Académie Internationale des Méthods Thérapeutiques Contemporaines, The International Society of Homotoxicology and the Association for the Advancement of Restorative Medicine, the Halton Centre for Cognitive Therapy and Stress Reduction and The Centre for Mindfulness Studies in Toronto to name but a few.
In 2020, due to COVID's huge impact on people's mental and emotional wellbeing I began training to become a Mindfulness Based Stress Reduction (MBSR) Facilitator. This is based directly on the pioneering and impactful program created by Jon Kabat-Zinn. Nina Menrai (retired Registered Psychotherapist) and I have partnered to create Access Inner Mindfulness, where we teach this truly life changing 8 week course on-line. 
I participate in, and host group mediations and Qi Gong Classes, am a student of the Tree of Life/ Kabbalah (since 2016), as well as Shamanism, Traditional Native Healing and Spiritual Technology (since 1998). I have been blessed to have been taught and guided by 4 great Shamans/Shamanesses over the course of many years, who have enriched my life beyond measure. 
There are so many factors that contribute to being healthy on all four levels – physical, emotional, mental and spiritual. I believe that it is important to address all these aspects when helping people to achieve health. I also believe that my regular meditation, tree of life study/living and Qi Gong practices (which I love so much!) and regular self growth activities assist me to be of better service to myself, my family and of course my wonderful patients. 
I derive enormous pleasure in helping others and watching them return to health. On an even more personal note, I enjoy spending time with my wonderful husband Andrew, and our incredible young adult son and daughter. I also absolutely love simply being in Nature. I relish regular meditation, working and having naps in the garden, and walking on the beach or in the forest. I also enjoy biking, hiking, swimming, canoeing, traveling, creating delicious healthy meals, painting, dancing, reading (mostly about health 😉 ) and being silly.
As a Doctor of Naturopathic Medicine, we are trained and licensed in the healing arts and science of:
I am also trained in multiple additional therapeutic techniques including: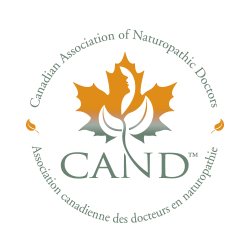 Book Your Free Virtual Consultation Today
If you are interested in becoming a patient, please book your complimentary 20 minute phone or video consultation here, and I look forward to helping you soon!
Please note that due to COVID-19, appointments for Naturopathic care are being very successfully and safely provided to you via your choice of Tele-medicine or secure Web-medicine and only in person if this is not possible or practical. Your health and safety are my priority. As such, Hands-on Treatments are available with additional safety measures in compliance with the Ministry of Health's requirements.
PLEASE NOTE THAT YOU MUST BE A RESIDENT OF ONTARIO TO BOOK A CONSULTATION AND TREATMENT.