White Pines Naturopathic Clinic
Start Feeling Better Now!
SCIENTIFIC – COMPREHENSIVE – CARING – INTUITIVE
PLEASE NOTE – The clinic will be closing as of November 10, 2023 as we prepare to move to New Brunswick

.

 
WELCOME! I am Dr. Melissa Howe, RN. (in-active), ND., Doctor of Naturopathic Medicine & Advanced Bowen Practitioner.
With over 30 YEARS experience in the health care profession, I am eager to HELP YOU to achieve LONG LASTING solutions to your health care concerns!
I help people of all ages and stages in life with acute, chronic, and preventative health care that addresses the WHOLE person!
Please stay and have a look around this informative website.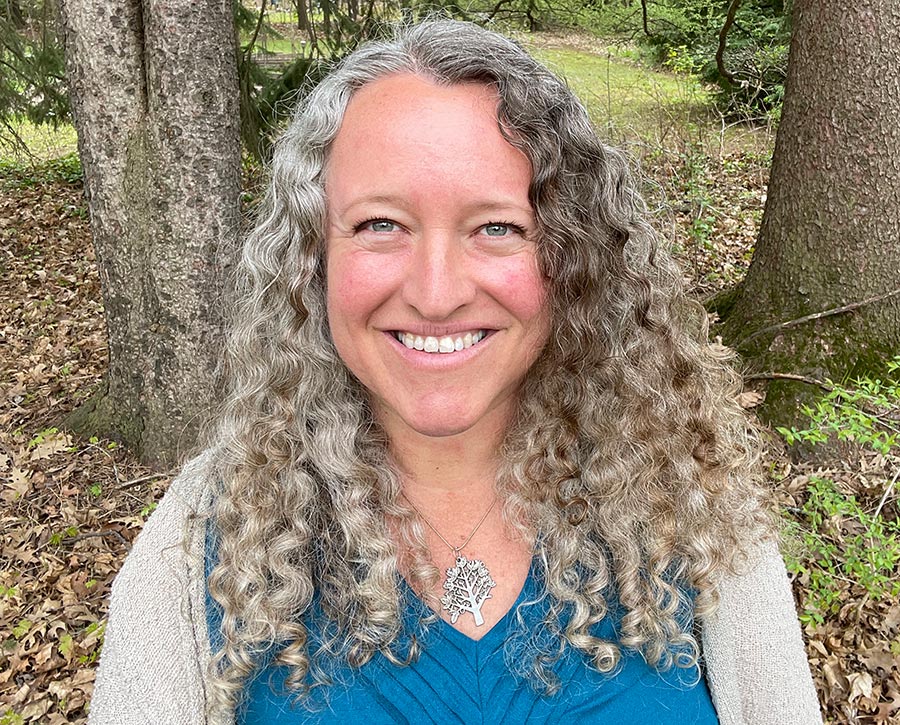 Do you want to get to the root or cause of your illness(es) or disease?
Would you like to prevent serious illnesses before they start?
Do you understand that your body's symptoms are its way of letting you know that it needs help and that it's important to listen to them rather than suppress them with medications?
Are you willing to take charge and responsibility for your own health with skilled, professional guidance?
Would you like to be listened to, understood, educated, empowered, unconditionally supported, and cared for?
Would you like to feel less pain and or stress and have more energy and vitality?
If so, then it would be my honour to work with you.
Together, we will discover the underlying cause(s) of your symptoms and apply the best custom restorative naturopathic care for you, based on centuries-old, tried, tested and true, as well as scientifically validated old and new therapies. For more on therapies offered see Naturopathic Medicine or Naturopathic Body Work.
RETURNING WINTER 2023!
Past attendees consistently report a significant reduction in their experience of stress, anxiety and chronic pain and improved health and wellbeing! 
Some of the MANY symptoms I have helped people with include: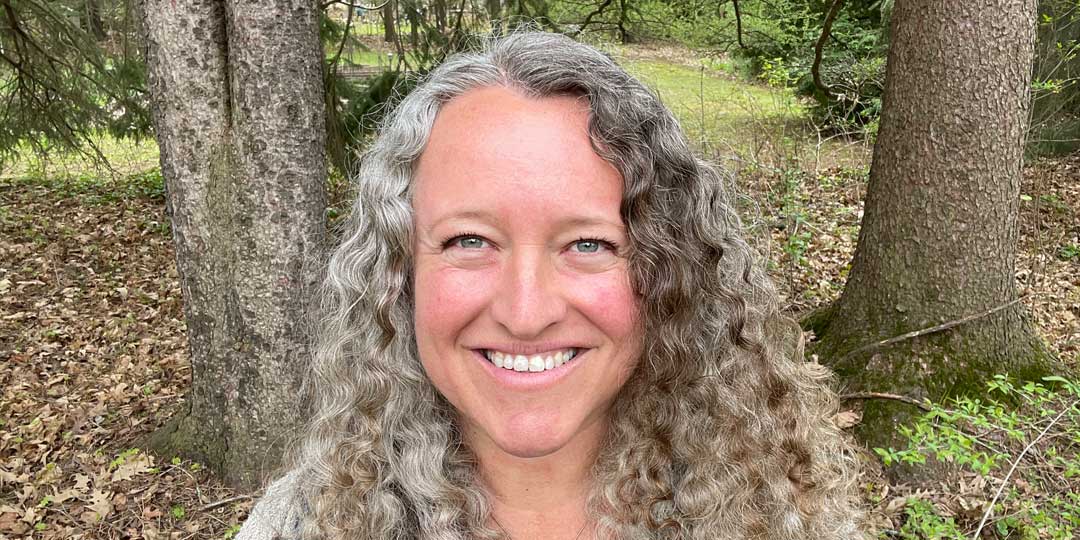 About
With over 30 years of experience as a health care professional, helping people like you, improve your health is my passion!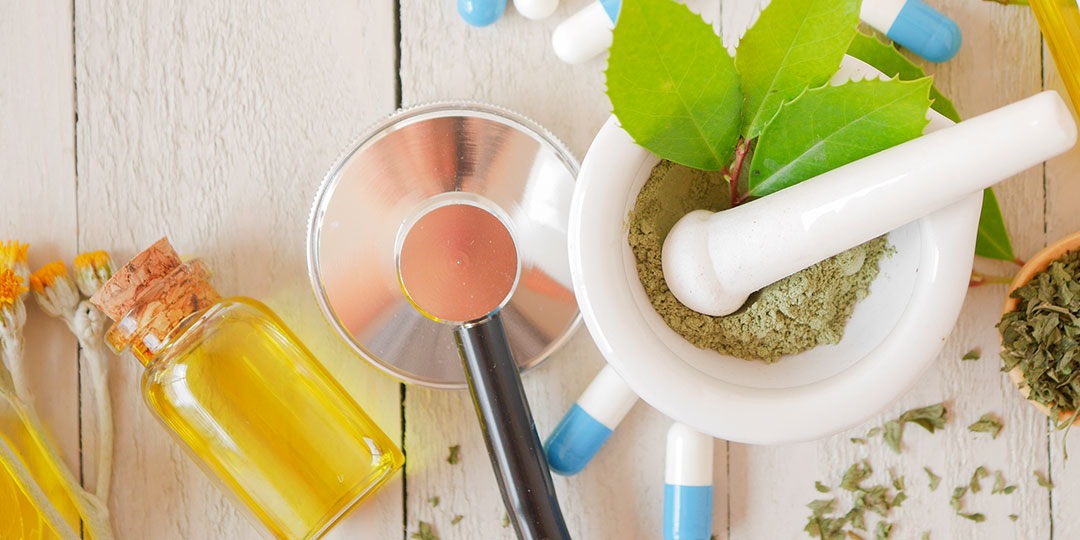 Naturopathic Medicine
Is a regulated health profession, blending modern scientific knowledge with holistic, safe and natural methods of healing.
Naturopathic Body Work
A variety of powerful and effective Hands-On Therapies are offered to  support the needs of your whole body.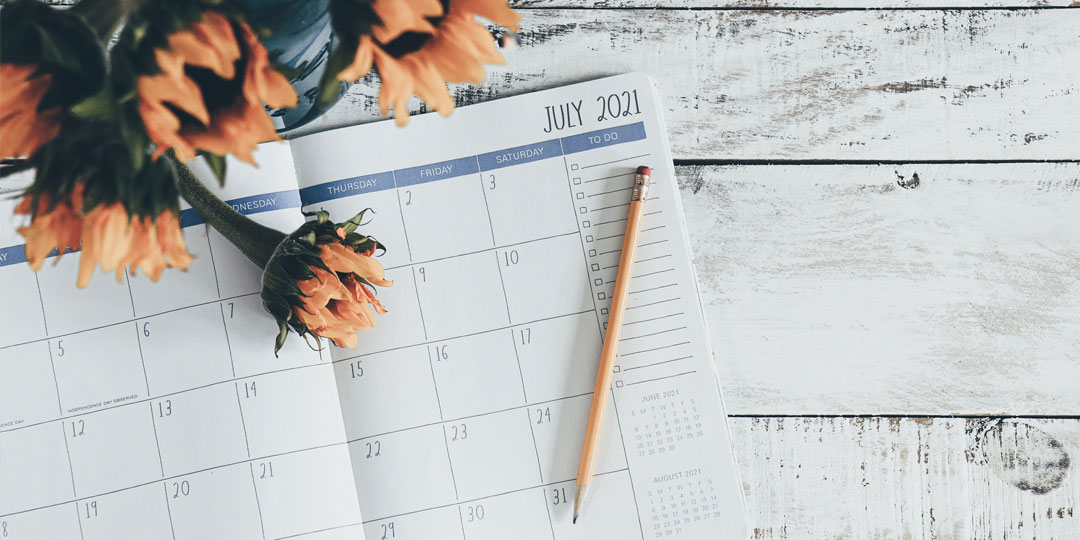 Book an Appointment
Book a FREE 20 minute phone or video consultation, or a follow-up visit here.
Purchase Supplements
If you are a patient, get your supplements delivered to your door – it's convenient and secure!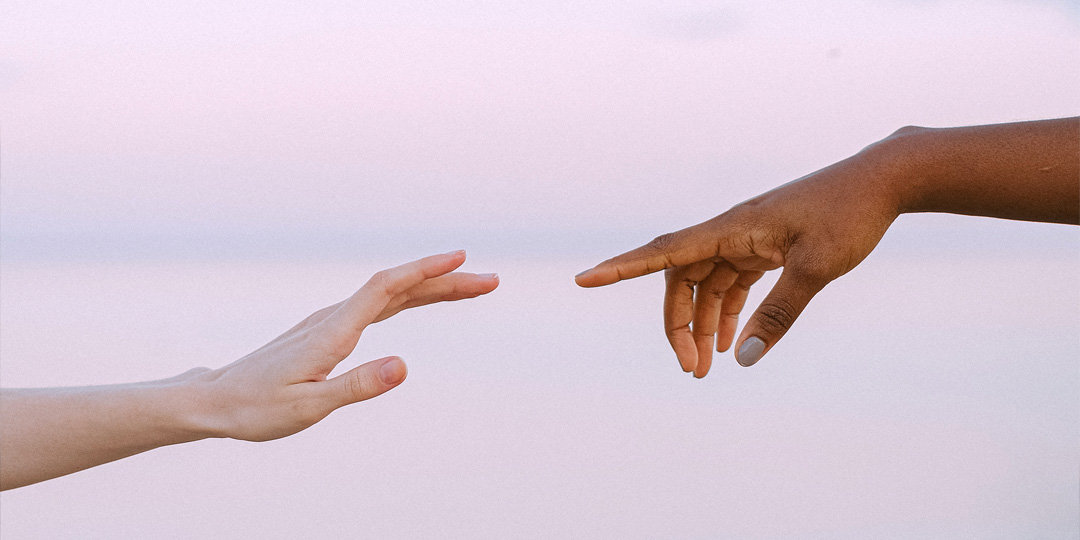 Contact
White Pines Naturopathic Clinic is located at 246 Concession 5 East,  Waterdown, Ontario, Canada.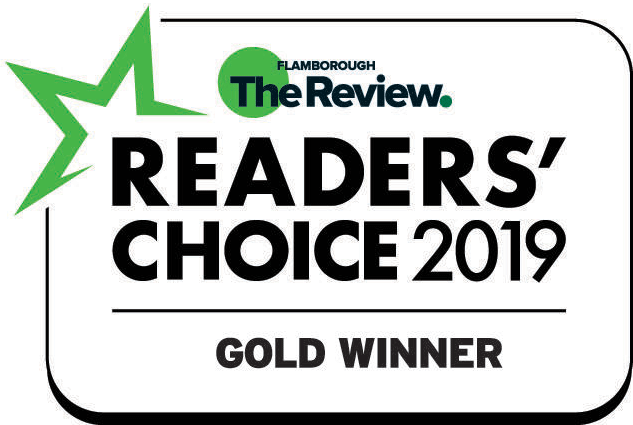 Thanks to your support, I was awarded GOLD for the 2019 Reader's Choice Awards for Best Naturopathic Doctor in Flamborough/ Waterdown. Thank you so much for your continued support!
Book Your Free Virtual Consultation Today
If you are interested in becoming a patient, please book your complimentary 20 minute phone or video consultation here, and I look forward to helping you soon!
Please note that due to COVID-19, appointments for Naturopathic care are being very successfully and safely provided to you via your choice of Tele-medicine or secure Web-medicine and only in person if this is not possible or practical. Your health and safety are my priority. As such, Hands-on Treatments are available with additional safety measures in compliance with the Ministry of Health's requirements.
PLEASE NOTE THAT YOU MUST BE A RESIDENT OF ONTARIO TO BOOK A CONSULTATION AND TREATMENT.
"Wherever the art of medicine is loved, there is also a love of humanity."
– Hippocrates